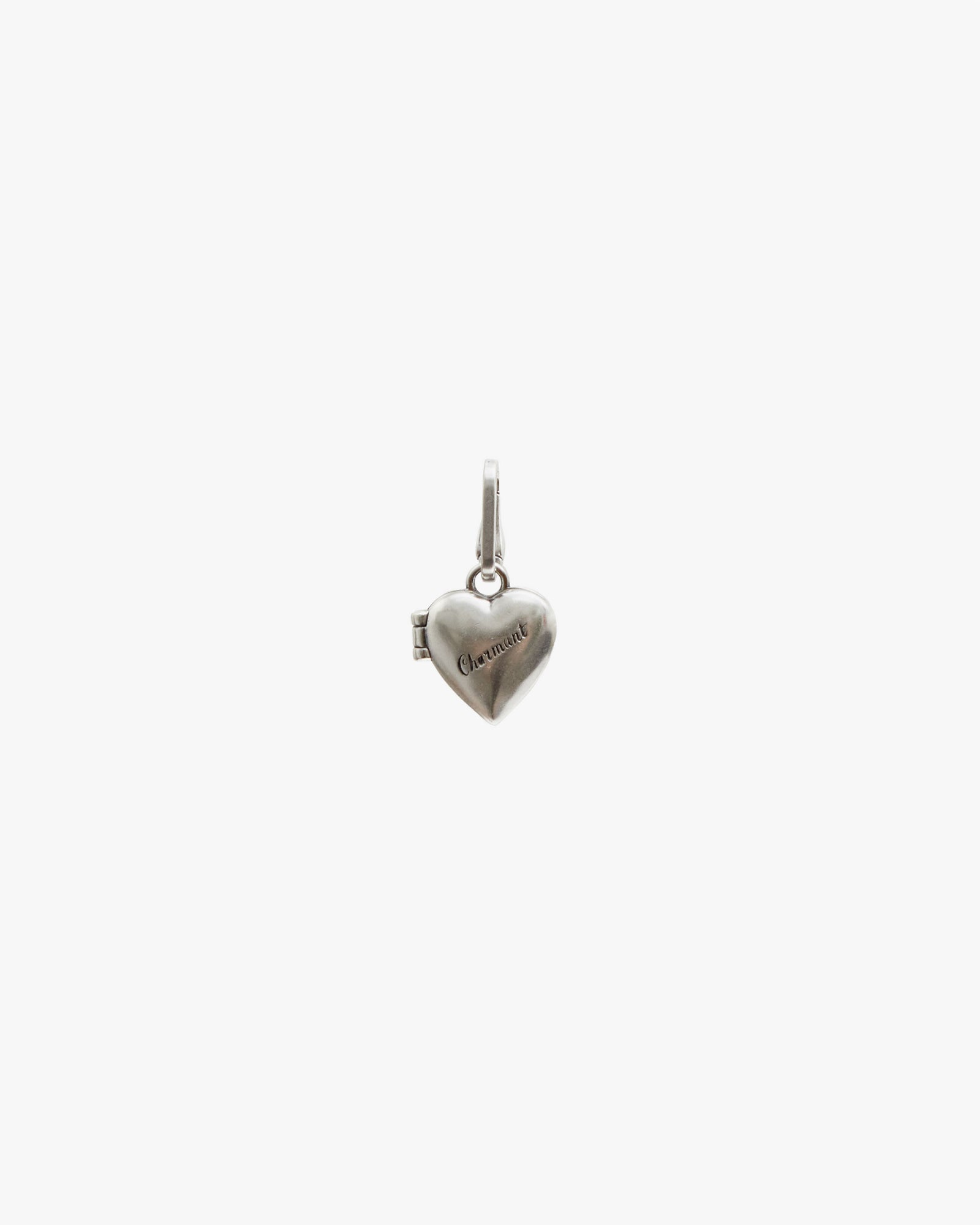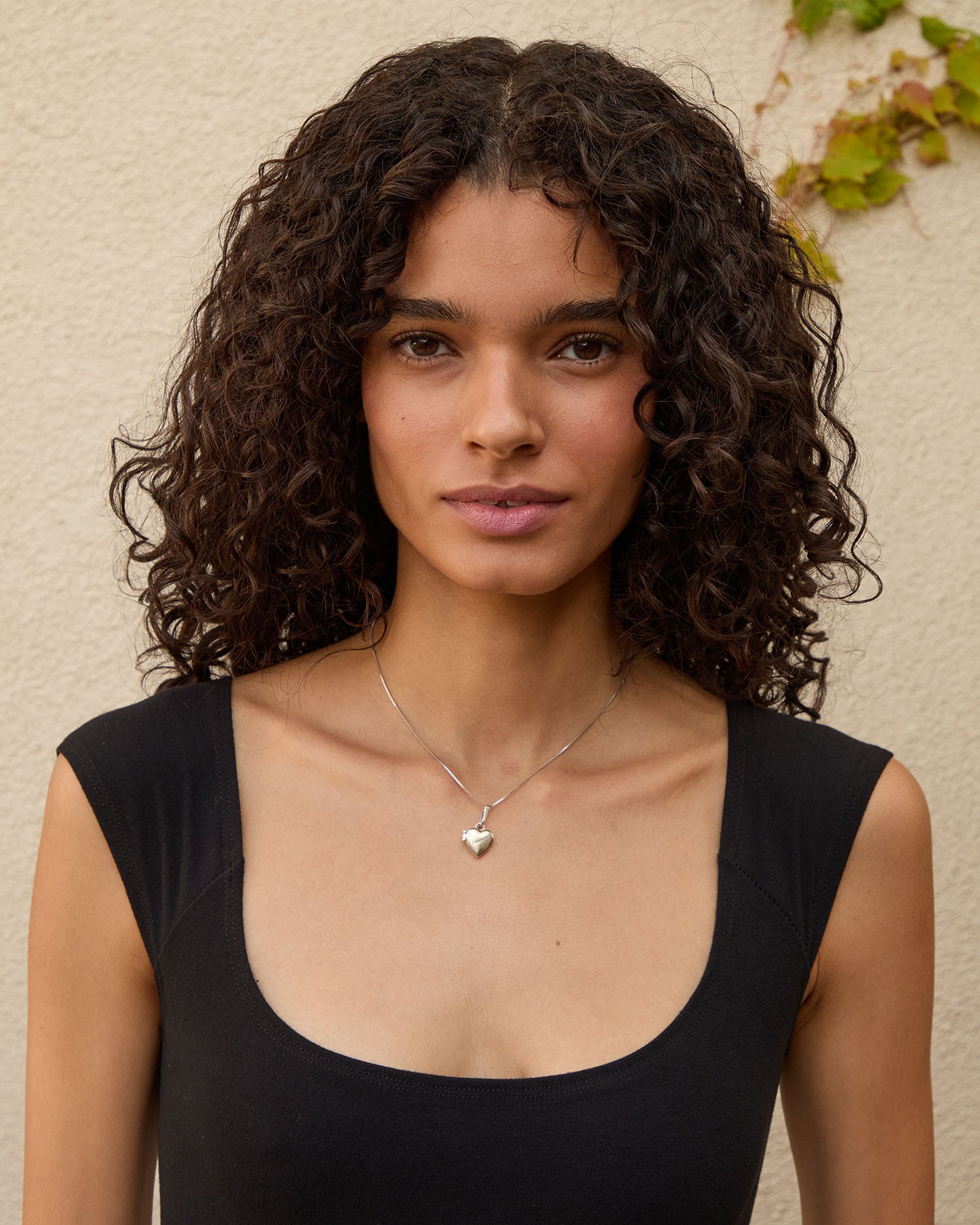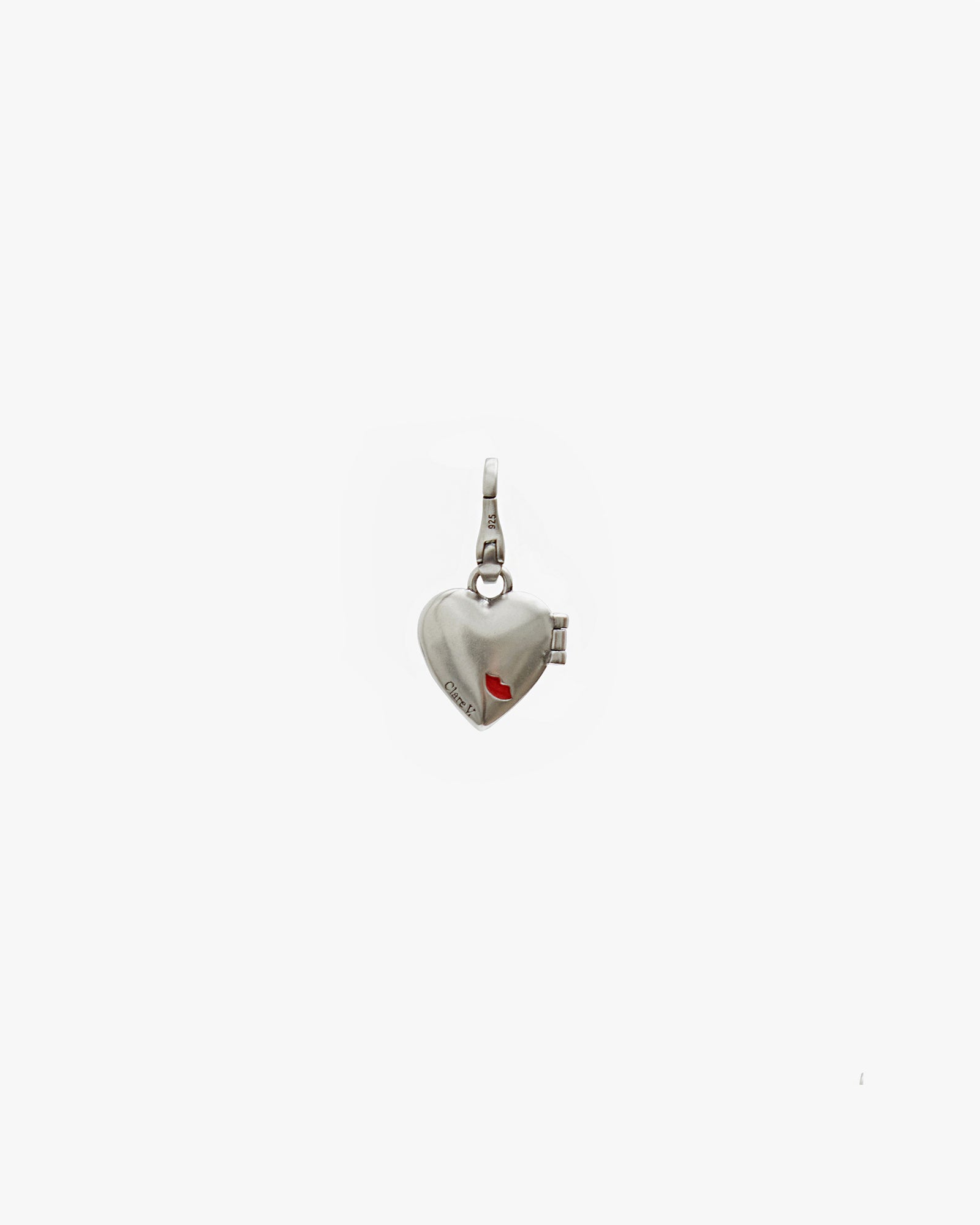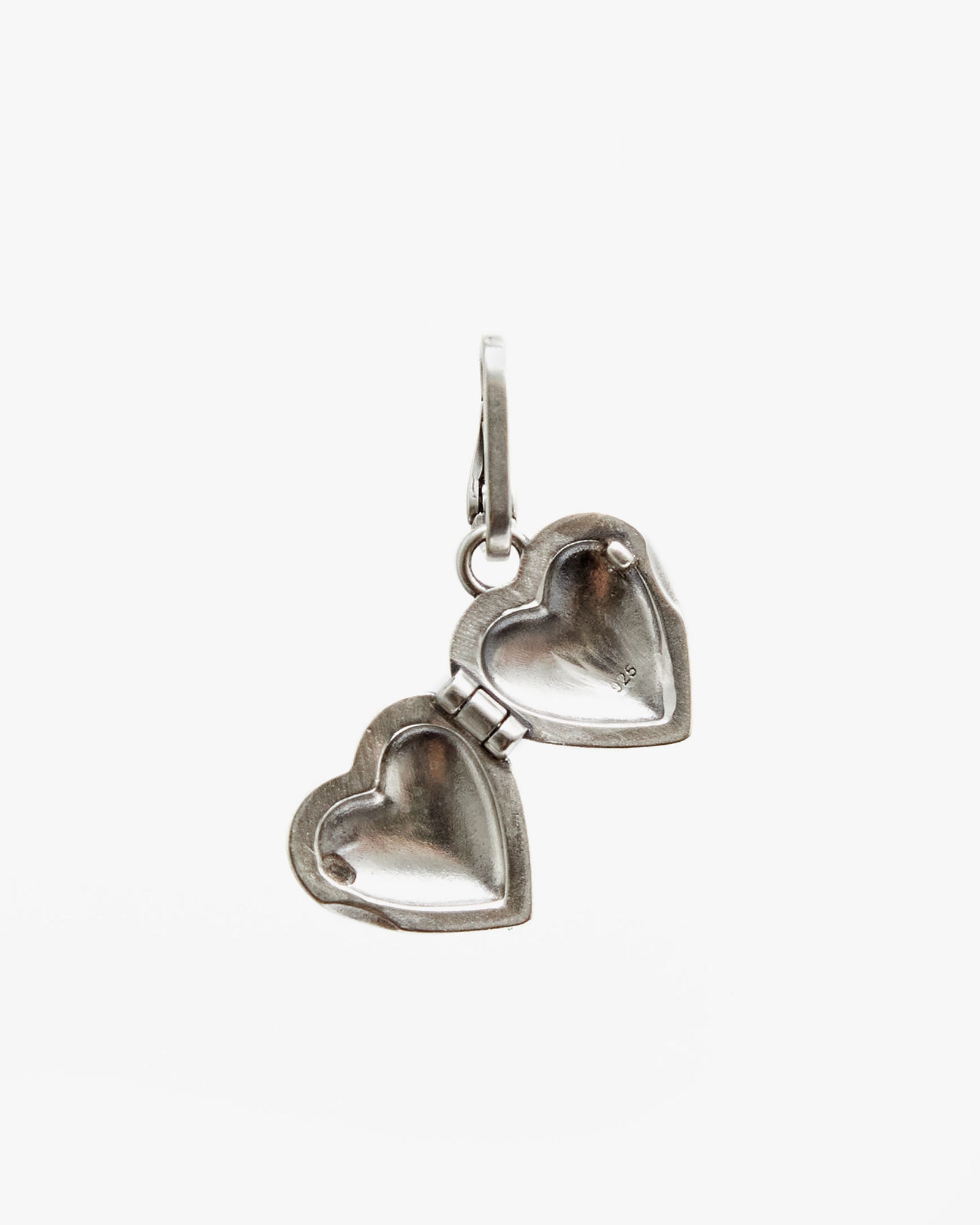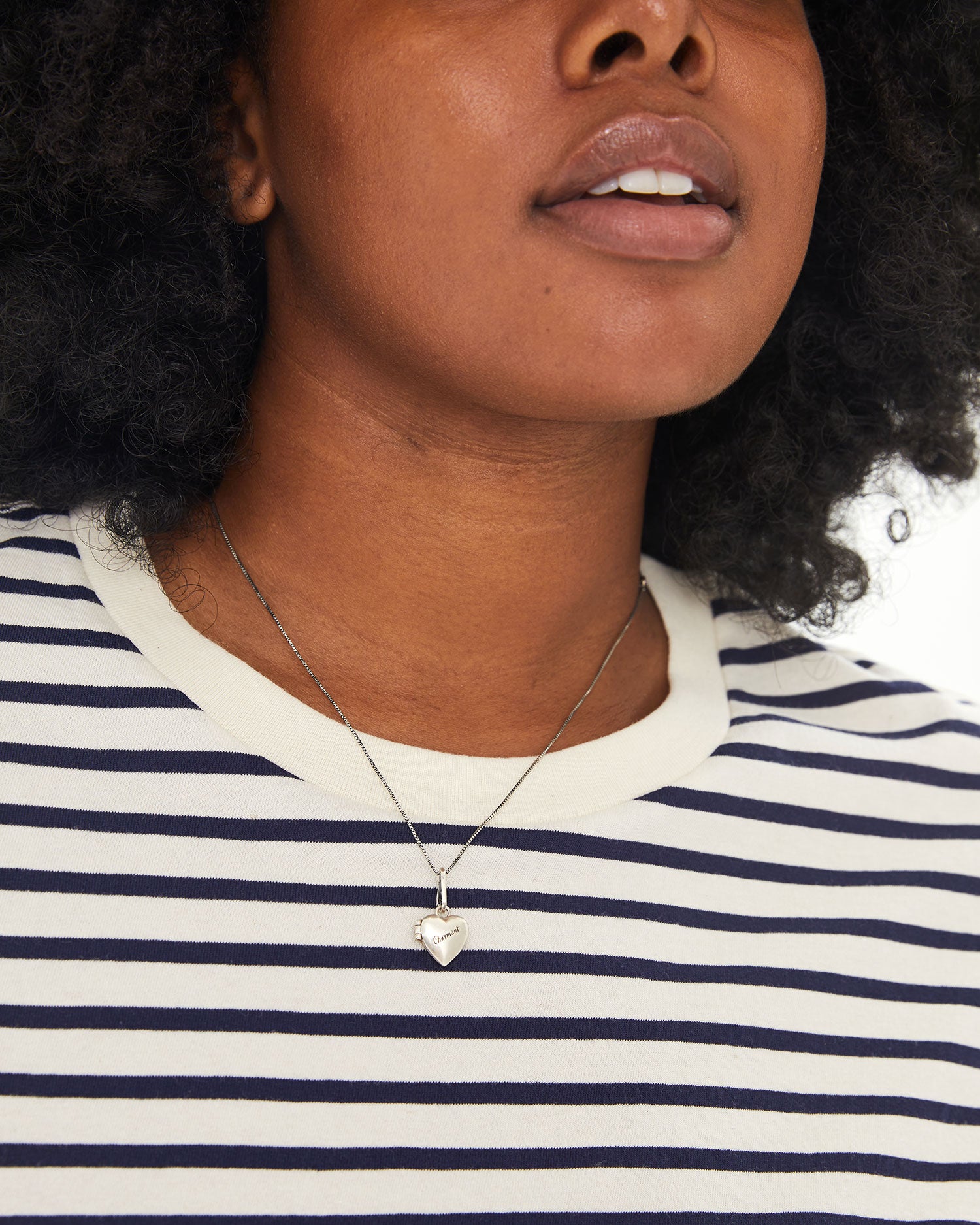 Petit Heart Locket
Sterling silver heart locket engraved with Charmant (Charming in French)

Clare V. signature enamel-filled poppy lips on the reverse
Perfect stacked or worn solo
Attaches to nearly any chain or necklace via its carabiner
Sterling Silver Charmant
$115.00
Pair it with
Make it yours...
Paperclip Charm Chain

$145.00

Beaded Glass Strand Necklace

$105.00

Fine Box Chain Necklace

$95.00

Freshwater Pearl Necklace

$145.00
Sterling silver heart locket engraved with Charmant (Charming in French)

Clare V. signature enamel-filled poppy lips on the reverse
Perfect stacked or worn solo
Attaches to nearly any chain or necklace via its carabiner
Details & Care

Dimensions (in mm): 13 H x 14 W
Charm spring ring closure
Weight: 3g
Sterling silver
Charmant is engraved across the front
Enamel filled poppy lips on the reverse
Made in China



If available, you can add gift wrapping for this product once it's in your shopping cart.

JW-CH-HM-100070-STSLV
Also Shown
Shipping & Returns

Free ground shipping on U.S. orders $100+. Returns by mail or in-store within 30 days of delivery.

Find In-Store
Our stores ship & offer same-day pickup! Contact a store below to purchase.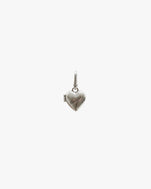 Petit Heart Locket
Sterling Silver Charmant