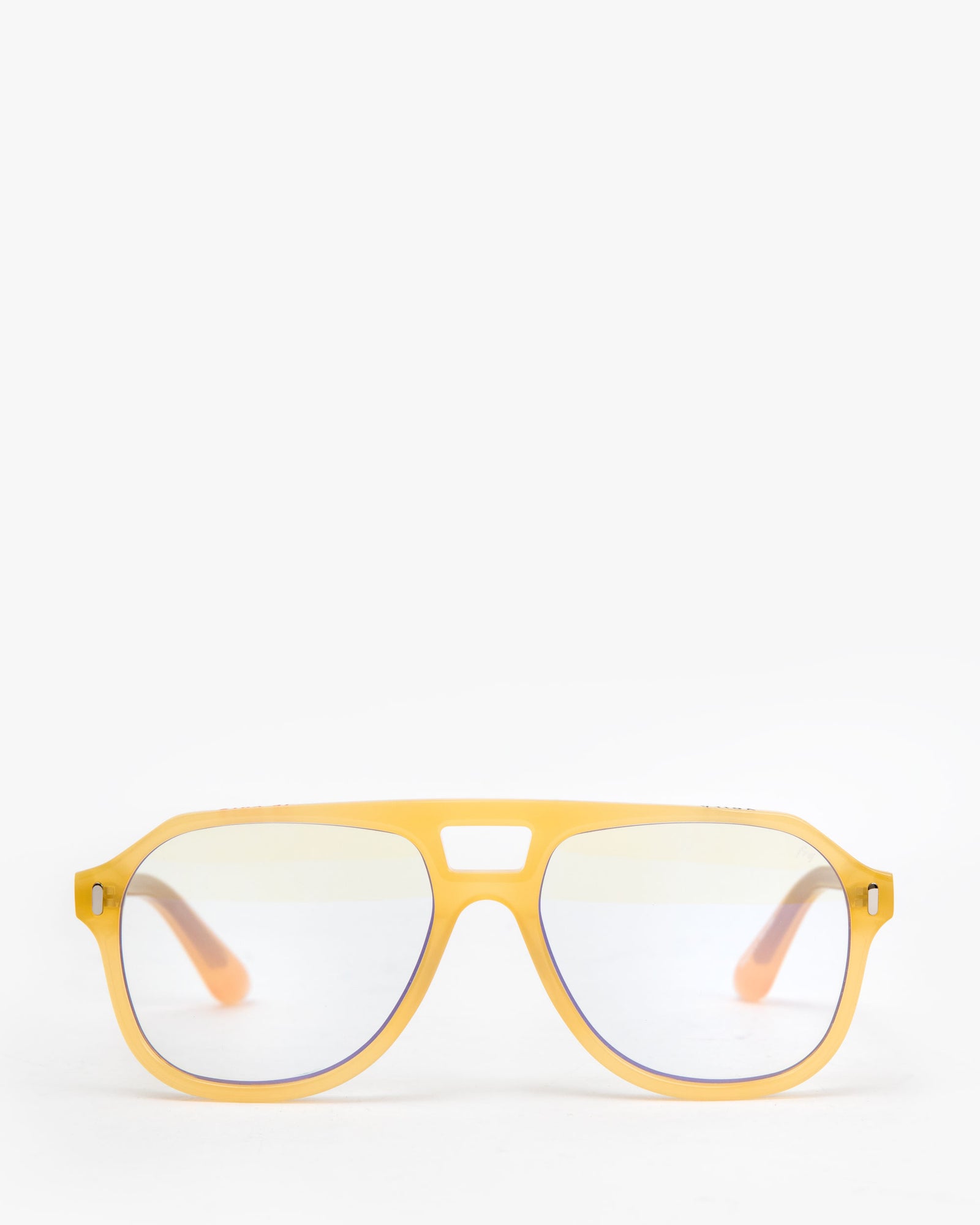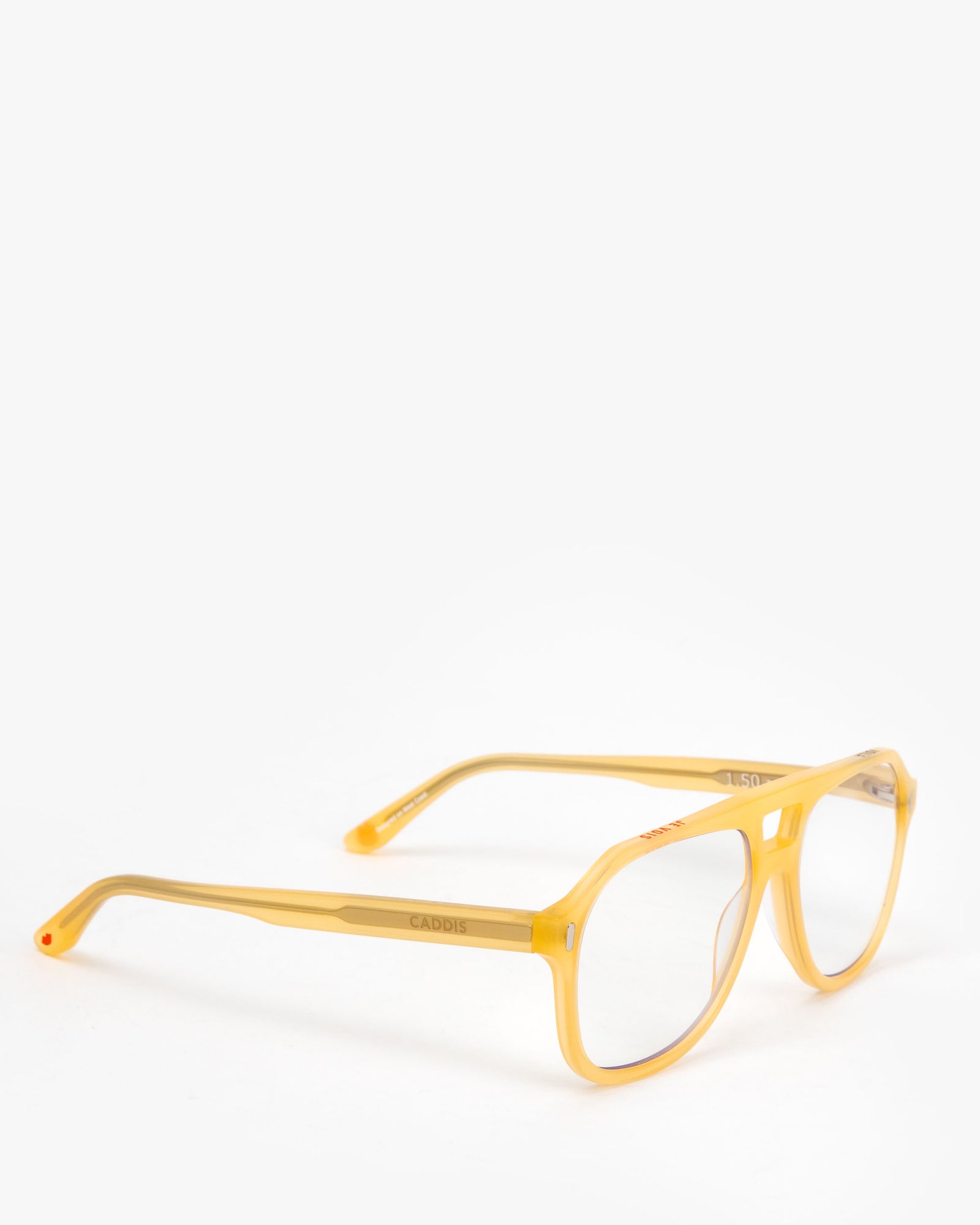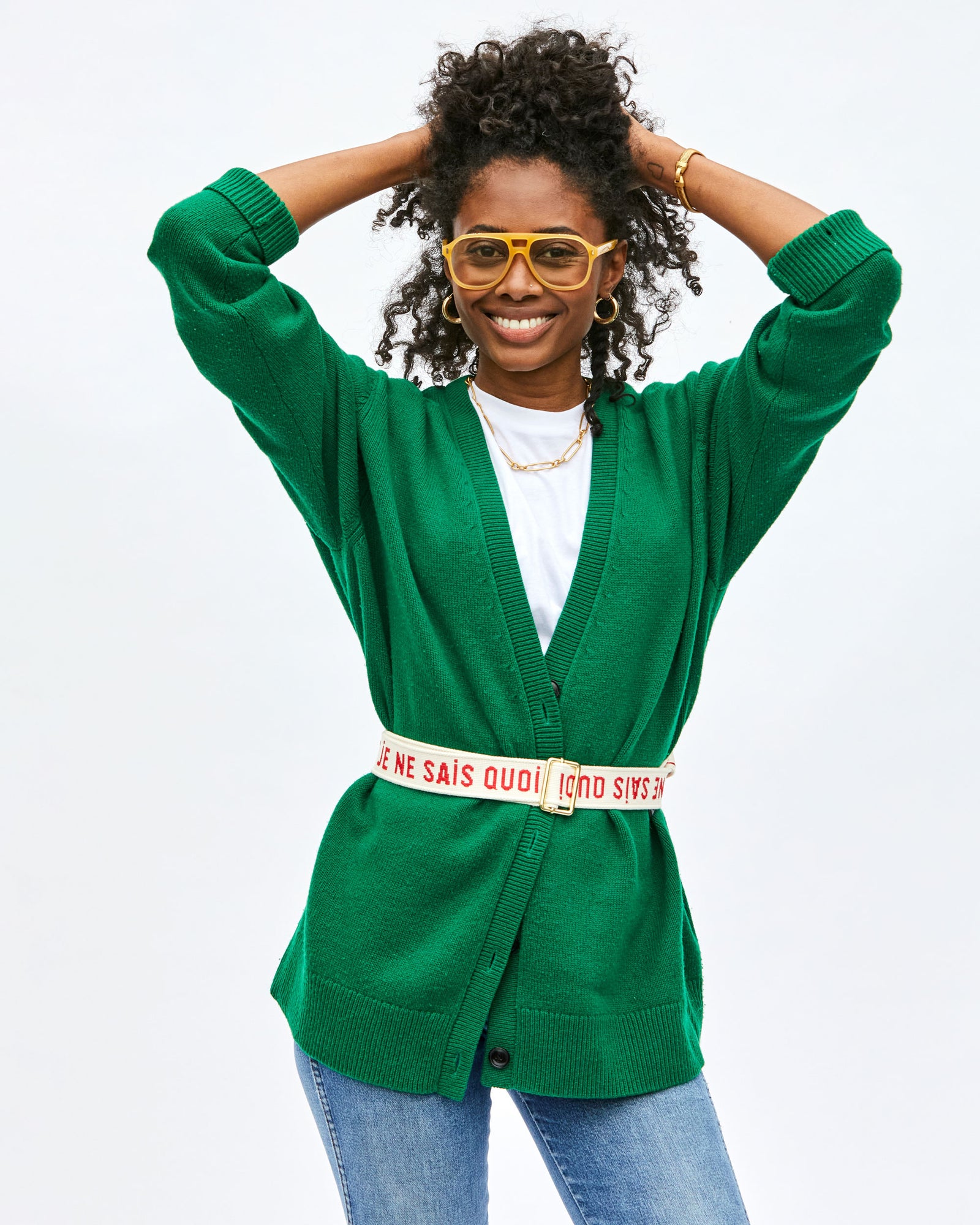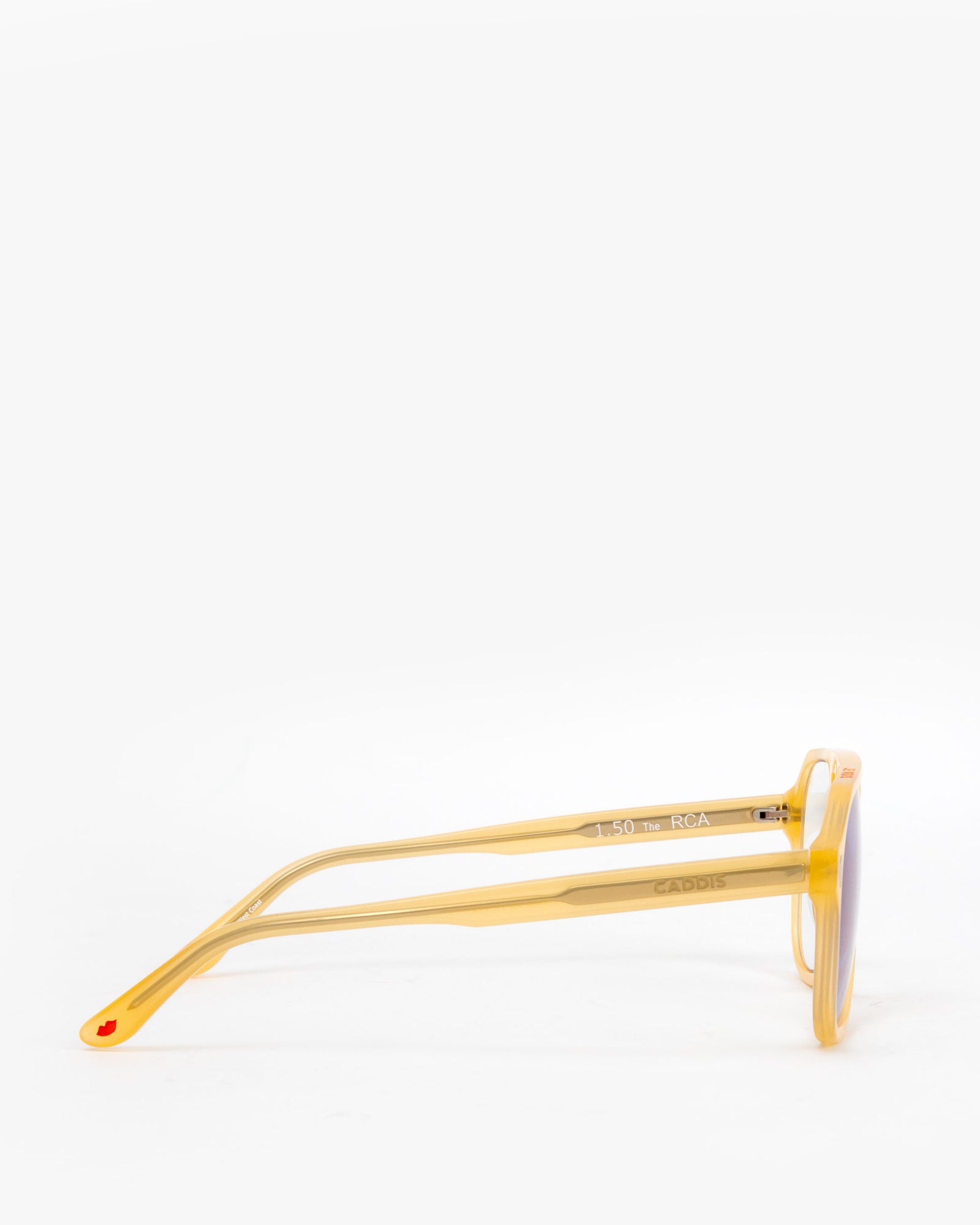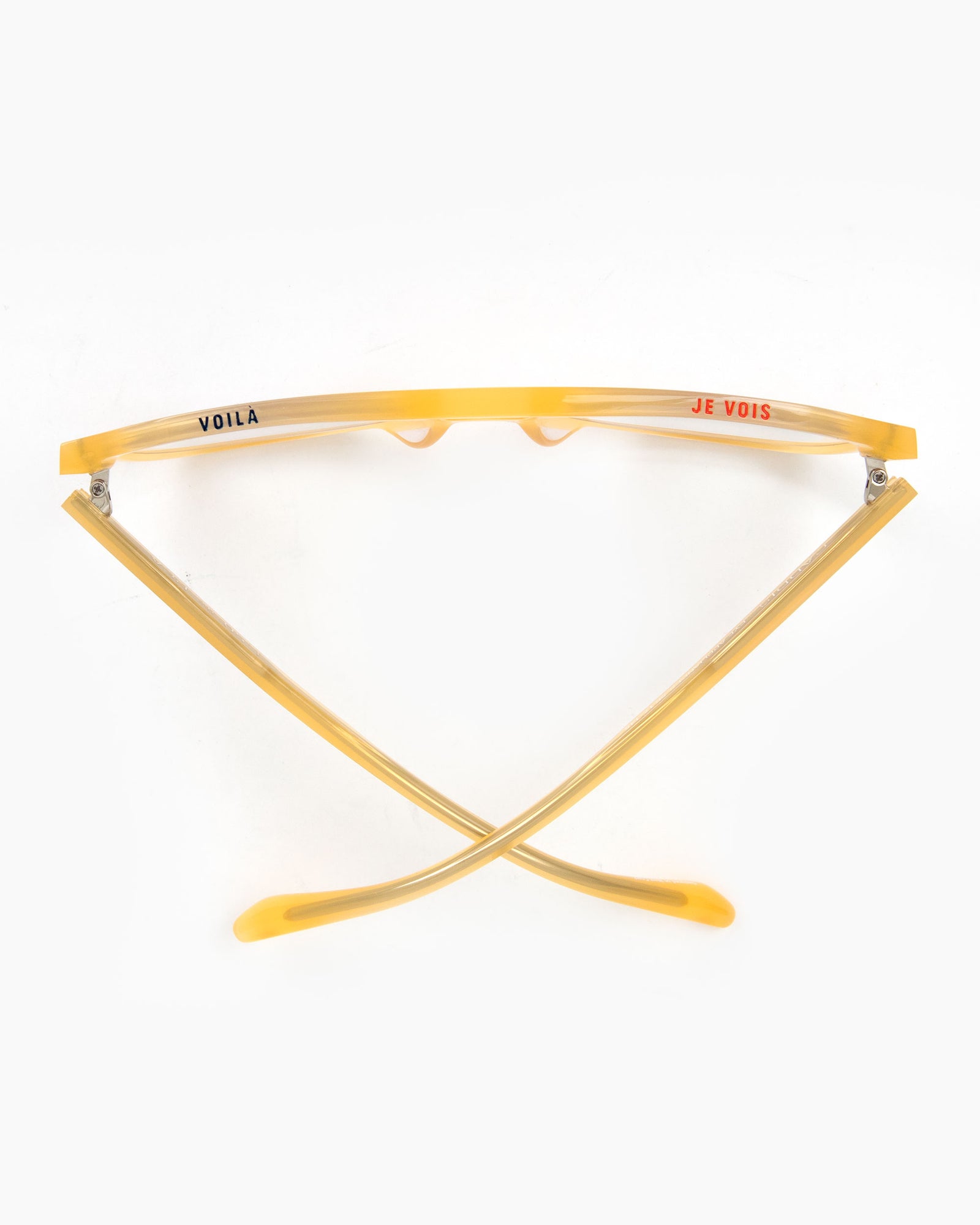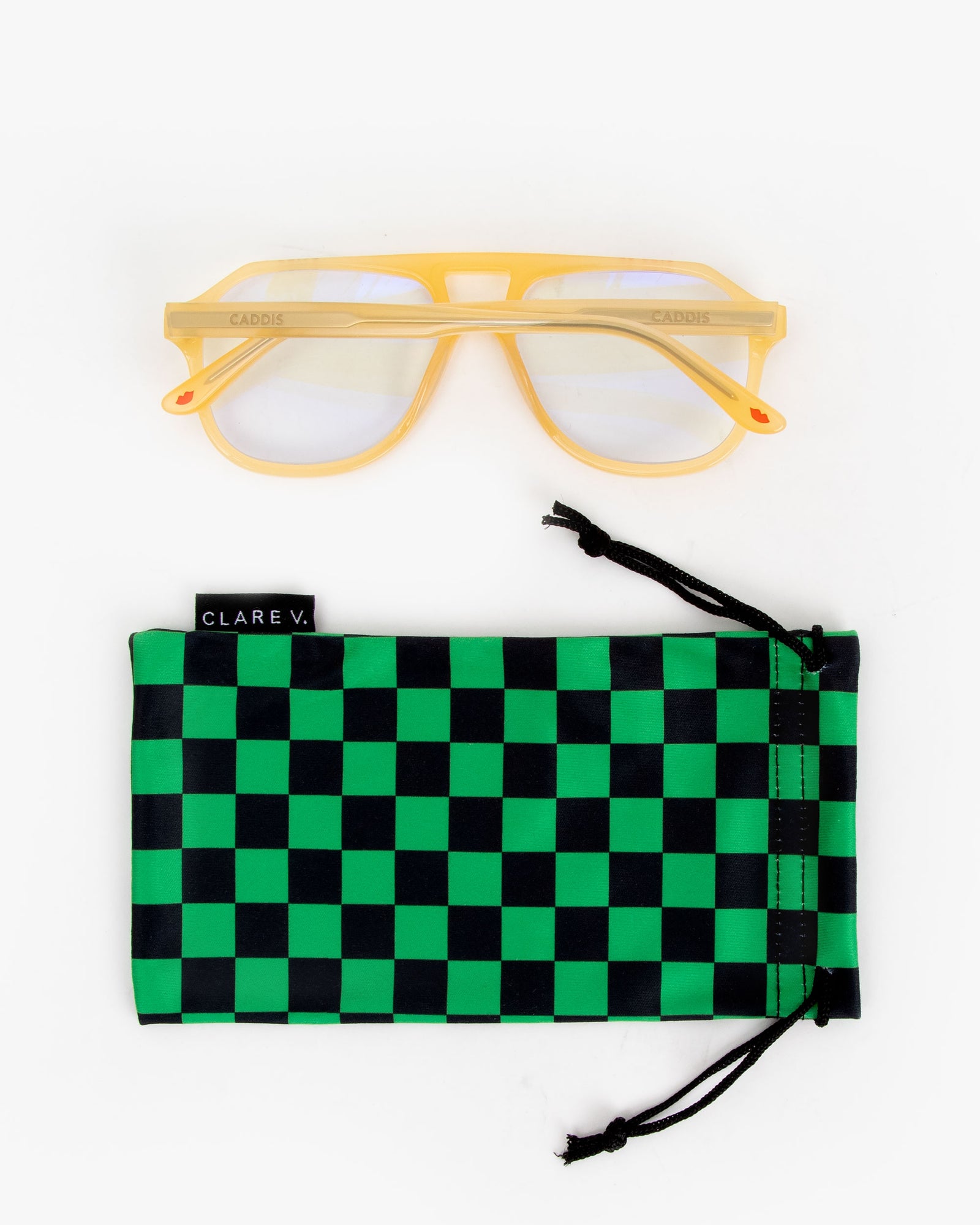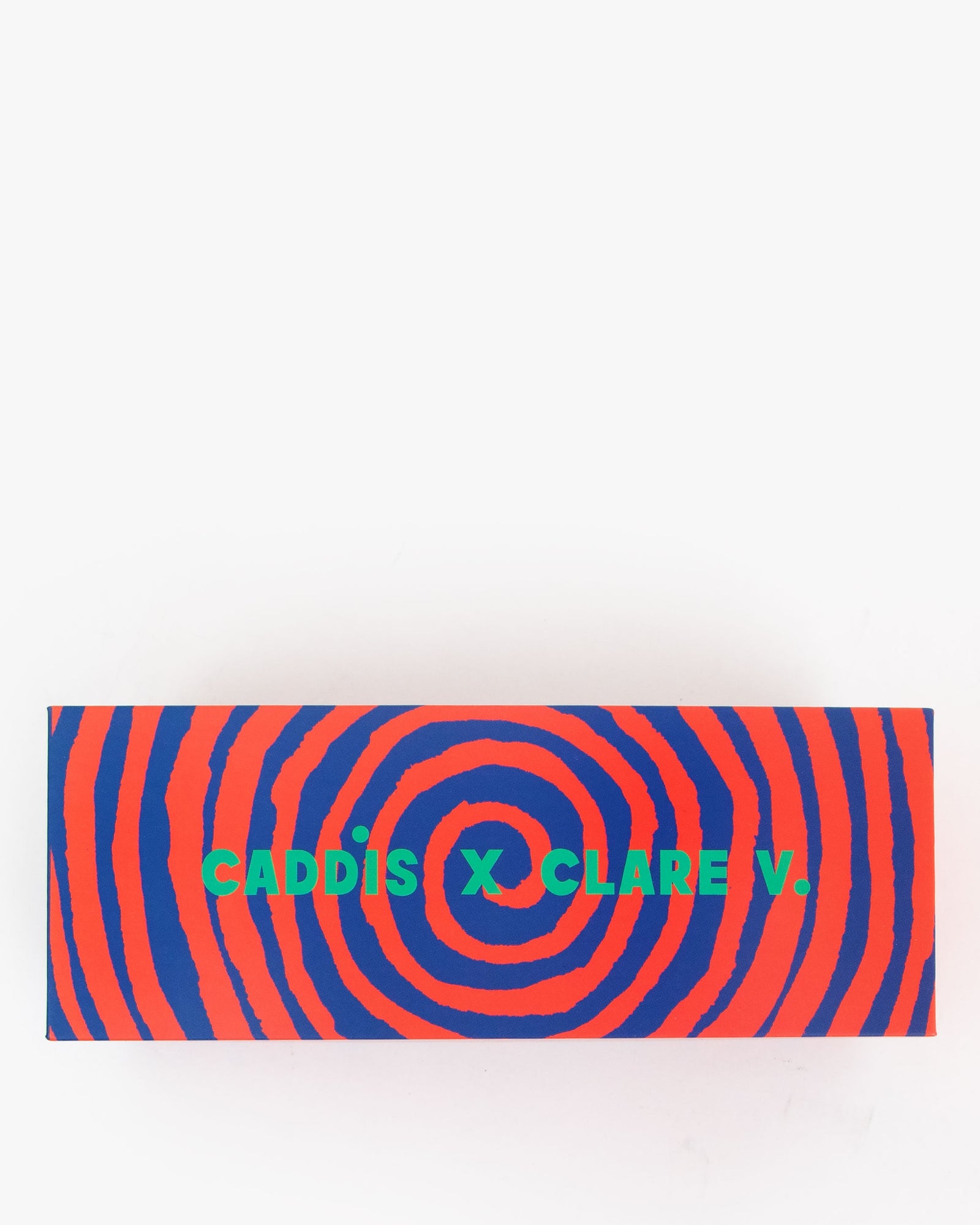 CV x CADDIS
RCA Readers
Our Clare V. x Caddis RCA frame is a partnership with our good friends at Caddis who approach getting older with grace and fun
Bringing together the best of both brands, the frames offer an unexpected pop of color
Blocks 45% of harmful blue light
Available in 0.00, 1.00, 1.50, 2.00, or 3.00 magnification
Butter
$130.00 USD
Our Clare V. x Caddis RCA frame is a partnership with our good friends at Caddis who approach getting older with grace and fun
Bringing together the best of both brands, the frames offer an unexpected pop of color
Blocks 45% of harmful blue light
Available in 0.00, 1.00, 1.50, 2.00, or 3.00 magnification
Details & Care

Each lens measures 57 millimeters W x 47 millimeters H
Frequency lenses
Anti-reflective coating helps to mitigate reflections and glare
Super hydro-phobic and oleo-phobic coating for anti smudge
Frames made of 100% Acetate
Laser etched 'Voila Je Vois' ('There, I see') across the tops
Laser etched CV signature bisous lips stamped onto the frame
Includes custom case and cleansing cloths
Designed on the West Coast; Made in China
This item is excluded from all promotions & discounts


If available, you can add gift wrapping for this product once it's in your shopping cart.

AC-EY-RE-100004-BTTER-3.00
About the Designer

CADDIS is the anti anti-aging brand. That's their stance. They want to have an open and frank conversation with you about how absolutely right on it is to be the age we are, right here and now. CADDIS is calling bullshit on 50 is the new 40, on the whole fountain of youth illusion, on the many industries that are profiting on vanity and fear of age, on the concept of "aging gracefully" and on the notion of raging against the dying of the light.
About the Collab

The Clare V. x Caddis RCA frame brings together the best of both brands - we made a pair of reading glasses you'll actually want to wear.

Shipping & Returns

Free ground shipping on U.S. orders $100+. Returns by mail or in-store within 30 days of delivery.

Find In-Store
Our stores ship & offer same-day pickup! Contact a store below to purchase.