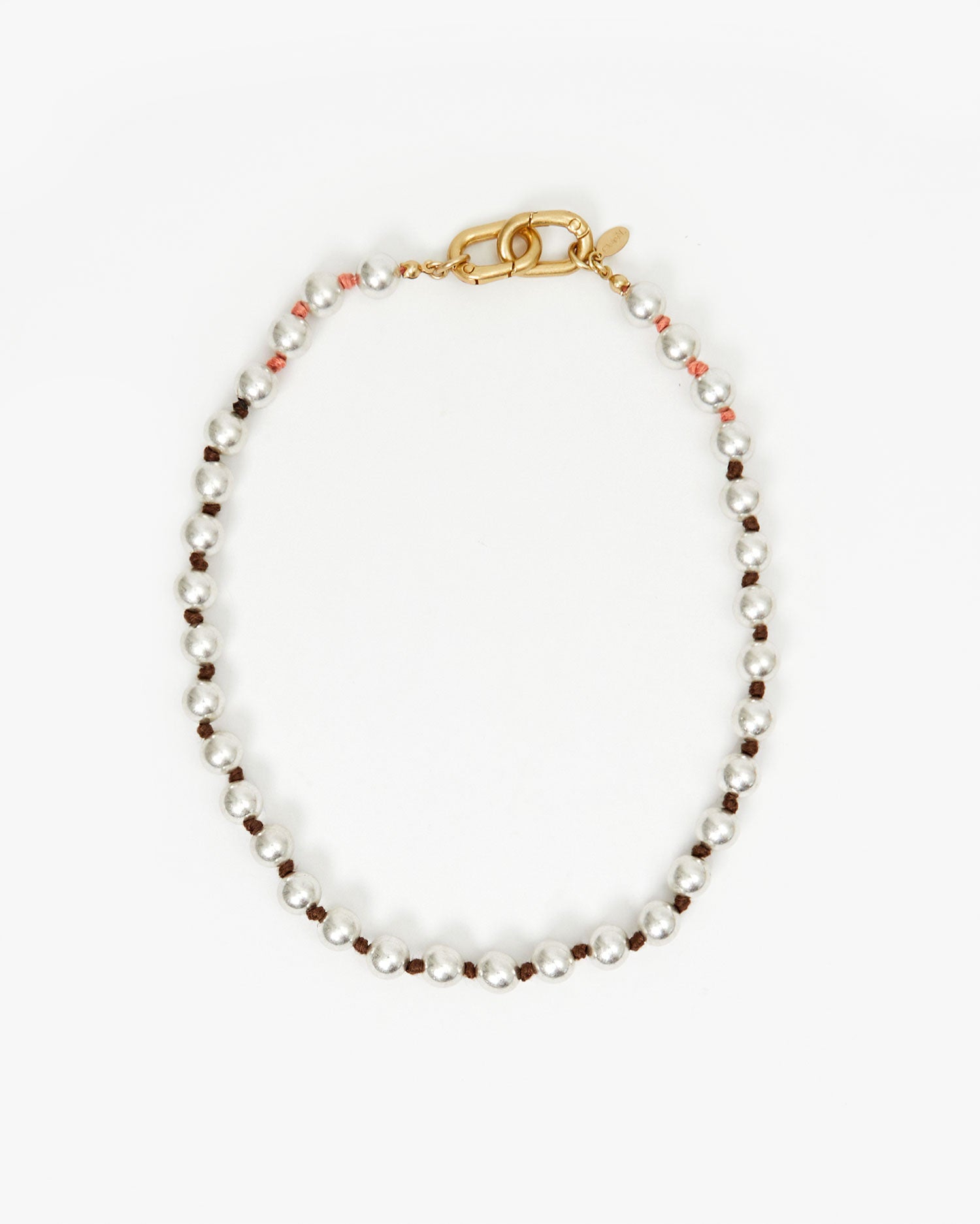 Beaded Strand Necklace
Silver-plated beads on a chocolate and coral color-blocked thread
Finished with double carabiners
Silver & Vintage Gold
$105.00 USD
Pair it with
Make it yours...
Alphabet Charm

$45.00 USD

Mushroom Charm

$55.00 USD

Freshwater Pearl Mini Heart Charm

$55.00 USD

Jumping Tiger Charm

$55.00 USD

Tennis Racquet Charm

$55.00 USD
Silver-plated beads on a chocolate and coral color-blocked thread
Finished with double carabiners
Details & Care

Length: 18 inches
Double carabiner closure
Remove one carabiner to reduce length
Weight: 50g
Silver plated brass
Chocolate & coral thread
Made in China

Need it longer? Reach out to our Customer Service team to request additional carabiners


If available, you can add gift wrapping for this product once it's in your shopping cart.

JW-NC-NL-100060-SILVE
Also Shown
Shipping & Returns

Free ground shipping on U.S. orders $100+. Returns by mail or in-store within 30 days of delivery.

Find In-Store
Our stores ship & offer same-day pickup! Contact a store below to purchase.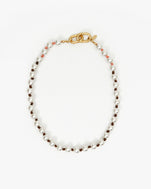 Beaded Strand Necklace
Silver & Vintage Gold